Peace of Mind from Every Angle
Powered Wi-Fi Connection

Connect in minutes to your Wi-Fi network.

True Detect™

Heat, motion & person sensing for reliable alerts.

1080p HD Quality

Crystal clear video, day or night.

See More

Wide 110° viewing angle reduces blind spots.

Smart Sound Alerts

Sends a notification if it hears a sudden, loud noise.

Free Recording

Save clips to secure cloud (rolling 7 days) plus offline back-up.

Talk & Listen

2-way audio to check-in with family, pets or warn intruders.

Speak to See

Go hands-free with Google Assistant or Alexa.
Baby Monitor
Keep an eye on your baby while you're away. View, listen and talk.
Stay in Touch
Make sure relatives in need are okay, even if you're miles away.
The Perfect Pet Cam
Check in on your pet's secret life while you're at work. Interact with the 2-way talk.
Easy Installation

Direct wireless connection to Wi-Fi router. No hub, no DVR.

Prevention is the Best Defense

Talk back to suspicious people in your property or sound the siren to scare them off.

Intelligent Ears

Smart audio analytics listen for loud noises over a certain level to trigger push notifications & video recording.

Speak to See

Enjoy hands-free security using voice commands. Stream video from your camera via the Google Assistant & Chromecast, Google Home Hub, or via Alexa devices with a screen, such as Echo Spot.

Protection 24/7

See in the dark up to 32ft (10m) with powerful infrared night vision which automatically kicks in as night falls.

Get The Full Picture

The wide 110 degree field of view covers broad areas, so that you can have fewer cameras around your property, bringing down the cost of home security.

Truly Reliable Security

With True Detect™, heat from people & cars triggers push notifications & video recording.

Set & Forget

Never miss a thing with video clips saved for free to secure cloud for 7 days & local memory for 2 days.

One App, Complete Security

Expand your security by adding Wi-Fi cameras, Smart Video Doorbells & fully wired DVR or NVR surveillance systems & manage everything under the Swann Security app.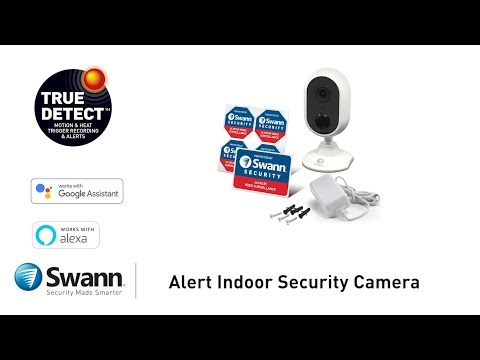 Product Overview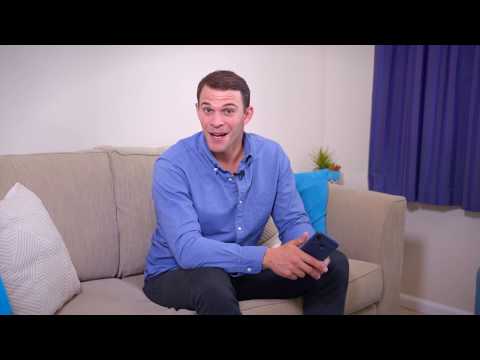 Spotcam & Alertcam on Cybershack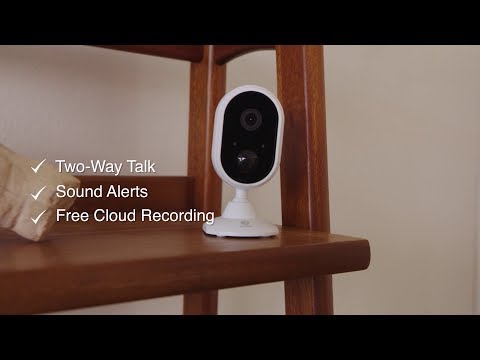 Product Intro 30 sec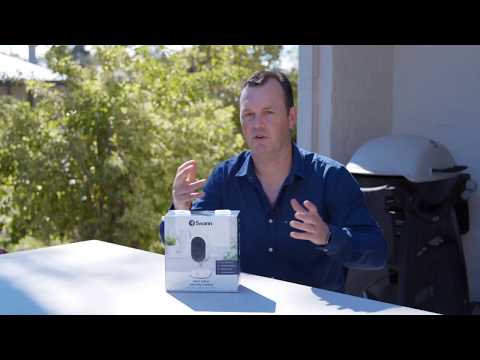 Talk Through Cybershack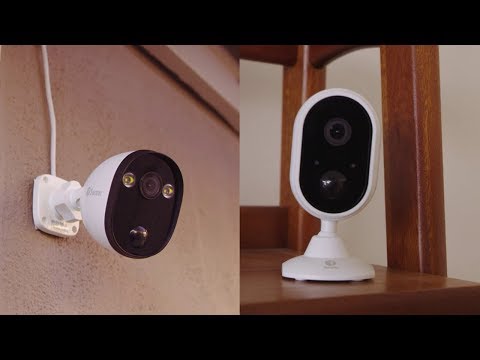 Powered Wi-Fi: Spotcam & Alertcam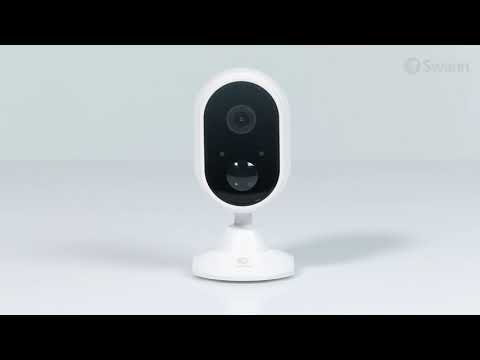 What's in the Box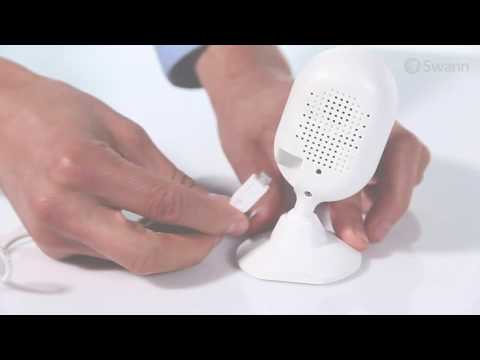 Initial Setup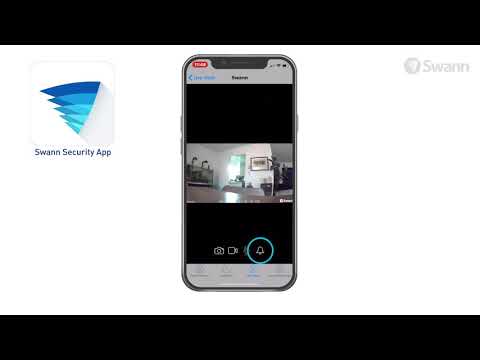 Swann Security App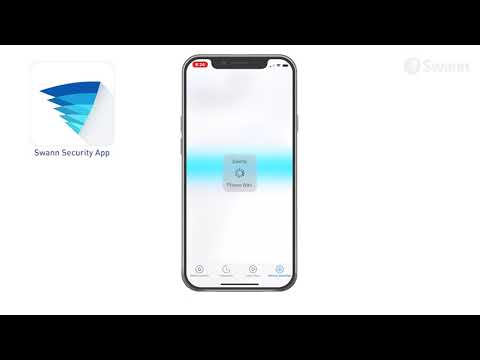 Menu Overview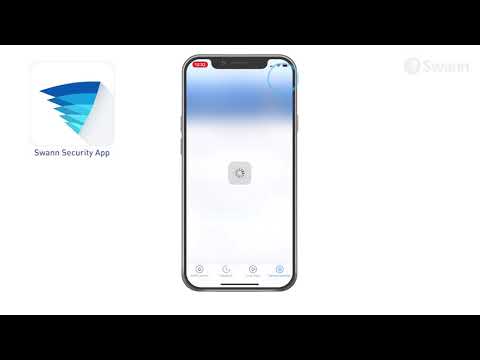 Camera Settings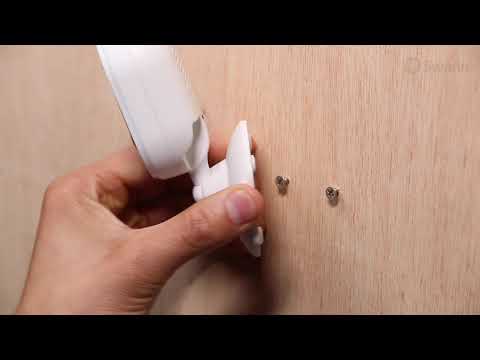 Physical Installation
Swann Security App
Security in the Palm of your hands
Multi-camera live streaming that's always on
Receive alerts when activity is detected
See, store & playback footage & image on your mobile device
Speak to see with ease
Become a Swann Member for More Security
Now you can become a member of Swann's Secure+ Member plans for a host of extra security benefits including 3 years extended warranty, insurance coverage, special offers & more.
'Refurbished' products are complete and in full working condition. They may have previously been used as demo stock or returned from retailers. Products will also be shipped with original content as listed on the packaging. Swann's technicians have certified the products are ready for use with a 3 month base warranty. Occasionally minor cosmetic scratches and wear may be present.