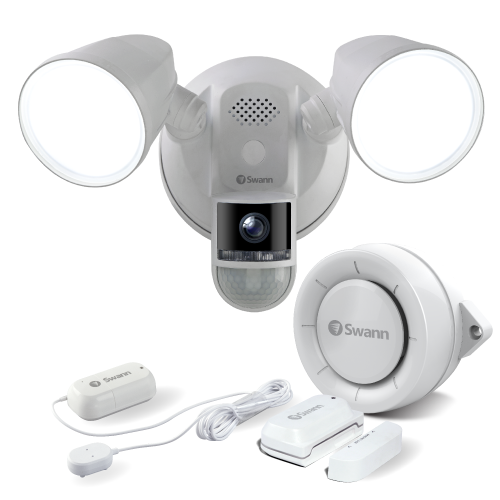 Business Security Alarm Systems Give Owners Peace of Mind
Browse Swann's innovative, industry-leading alarm systems and motion detectors for business for 24/7 protection.
Alarm & Lighting Security Systems for Businesses
Browse Alarms & Lighting
Shop By

Keep Your Business Safe with Alarm and Security Lighting
Arm your business with security lights, and alarms to deter break-ins and safeguard restricted areas. Business motion detectors, door alarms, indoor sirens and more can help you design the most comprehensive business security system to protect your assets.
Getting Started With Business Alarm and Lighting Security Systems